Infor Cloverleaf Integration
A recent Black Book survey of 4,000 healthcare delivery and insurance organization leaders ranked Infor Cloverleaf® Integration Suite as the top choice for complex data and IT integration.
Infor Cloverleaf provides a common platform and infrastructure that your healthcare organization can build upon to address evolving healthcare integration, data aggregation, and exchange demands.
Regardless of the source system, message format, or transmission protocol, Infor Cloverleaf ensures that data is securely shared, directly with the people who need it—both inside and outside your four walls.
To find out how Infor Cloverleaf solutions can help you, click to:
Join the thousands of US healthcare organizations using Infor Cloverleaf to make care more connected.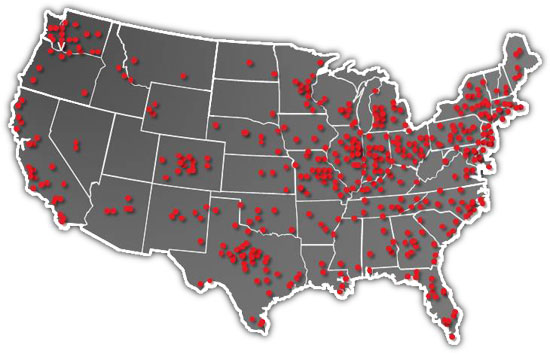 Black Book names Infor Cloverleaf Top Complex Data and IT Integrator
Read the 2012 Black Book State of the enterprise HIE Industry report.